Forum Rules
Most importantly, keep it civil and don't be rude. It's easy to misinterpret others on the internet. Relax, be nice, and you'll find everyone else is too.
Please avoid spamming. This includes one word answers, continual irrelevant and general nonsensical talk. Read and think carefully before you post.
Double or triple posting should be avoided. You may reply your own post after 24 hours have passed. If not, then use the EDIT button to update it.
Constructive criticism is a must. But please be thoughtful of others and understand that people aren't trying to constantly demotivate you.
No Racist, sexist, homophobic or religious talk. I need say no more.
Don't post OR link to anything pornographic, disgusting, gory, or illegal (including illegal file sharing). Keep it to yourself.
Anyone seen to be breaking any of the above rules can be banned permanently. The first four rules when broken will be taken lightly depending on the severity of the situation. But either one of the last two will result in an instant ban. No exceptions.
We aim to keep this place as friendly and civil as possible. If you think someone is being an abusive in any way, please avoid retaliating. Retaliation causes more trouble than its worth. Instead, notify an Admin or Moderator and the offender will be dealt with.
Posting Guidelines
New Users
All new users are added to the "Newly Registered Users" group by default. This means all new users must have at least one post approved by a moderator in order for full forum features to be enabled. A users first post will not appear to anyone but moderators until it has been approved.
This is a spambot prevention function and will not be removed.
Videos
You can embed YouTube videos. Simply click the Youtube button above for the tags.
In the URL of the video you want to link to there will be a "v=", for example "https://www.youtube.com/watch?v=t7J4F3bs3Pk". All you have to do is copy everything after the "v=" and paste it between the opening and closing tags. i.e.
And you will end up with this
Images
Posting images is as easy as pasting a link to an image, and wrapping it in [img] tags.
First paste the link, then highlight it, then click the "Img" button on the posting toolbar.
This link...
"http://project-tamriel.com/styles/proTamriel/imageset/site_logo.png"
When wrapped with Img tags, becomes this...
Image Thumbnails
When posting large images, please use the hsimg tags. They work in the same way as regular img tags, but they produce nicer results.
Would give you this...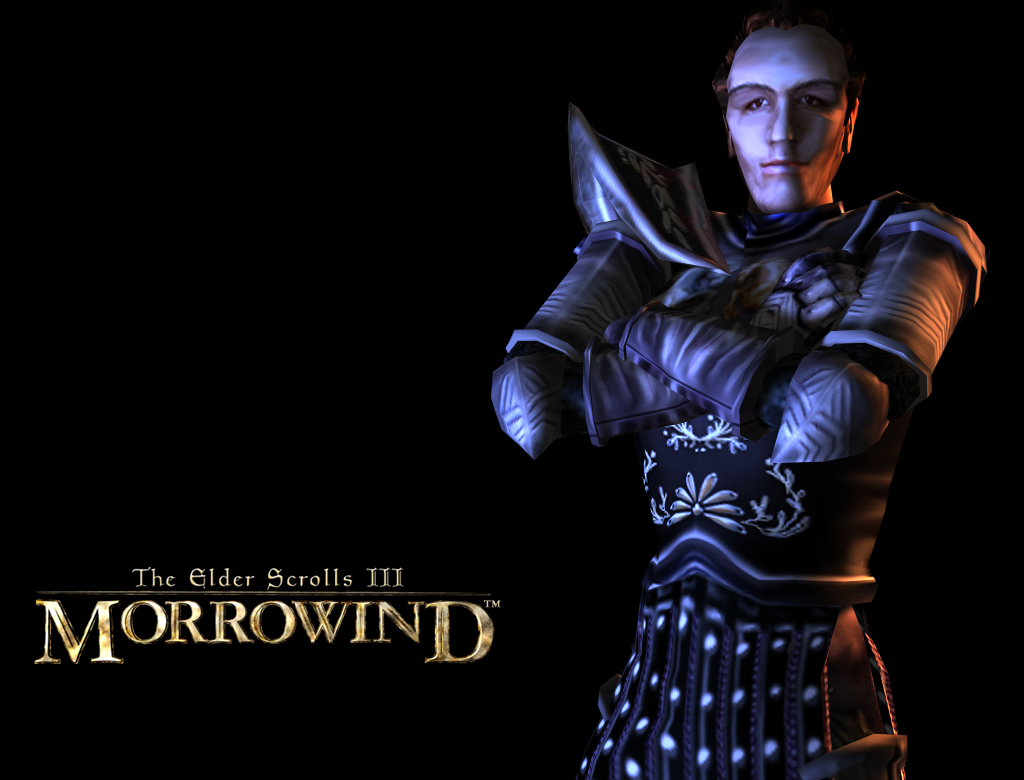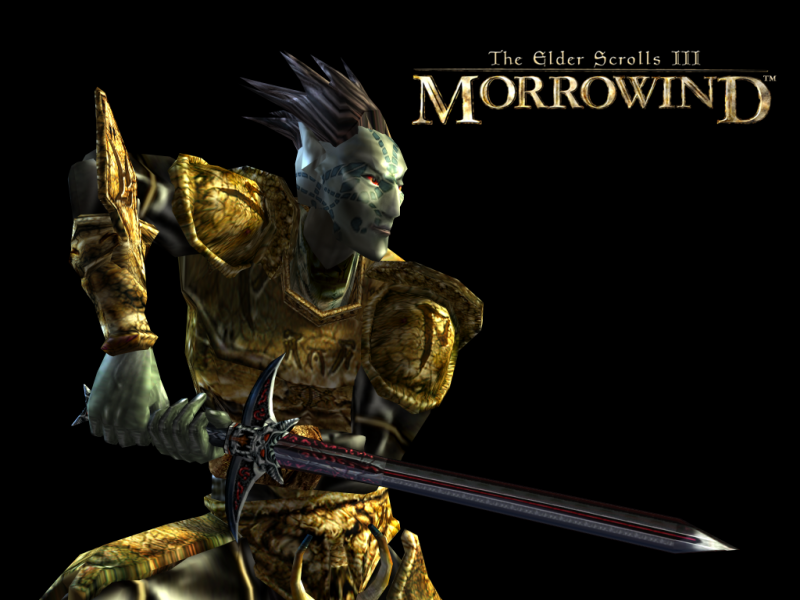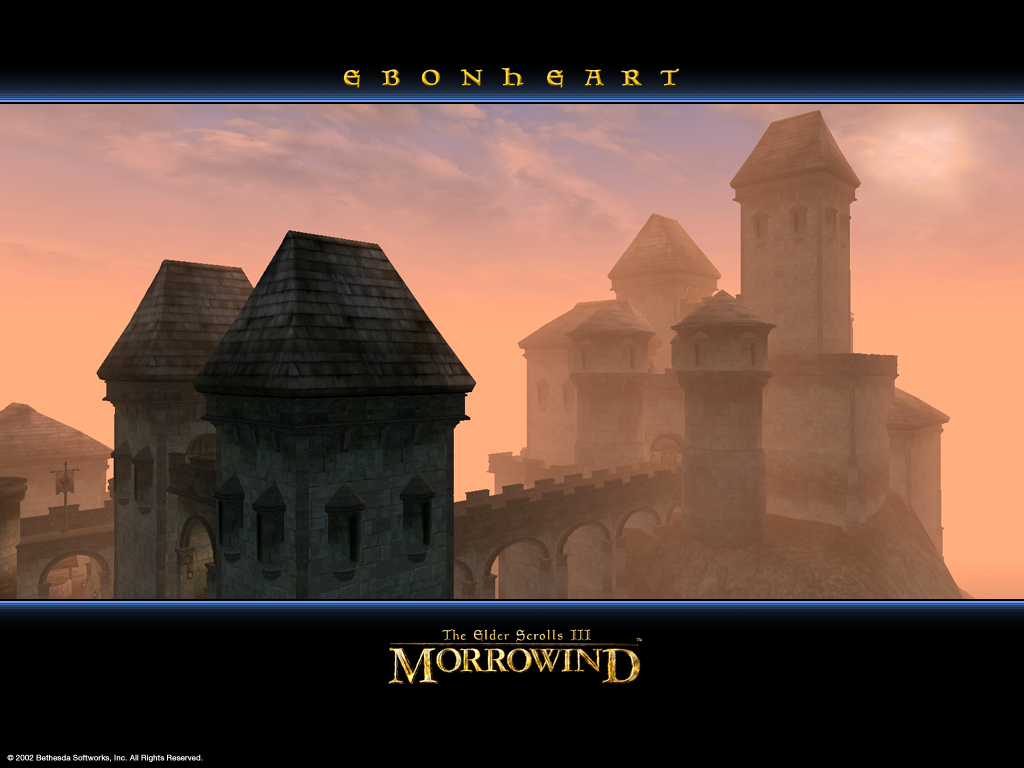 You can also add a comment to image thumbnails by adding text after the = sign. Like so
And that will give you this...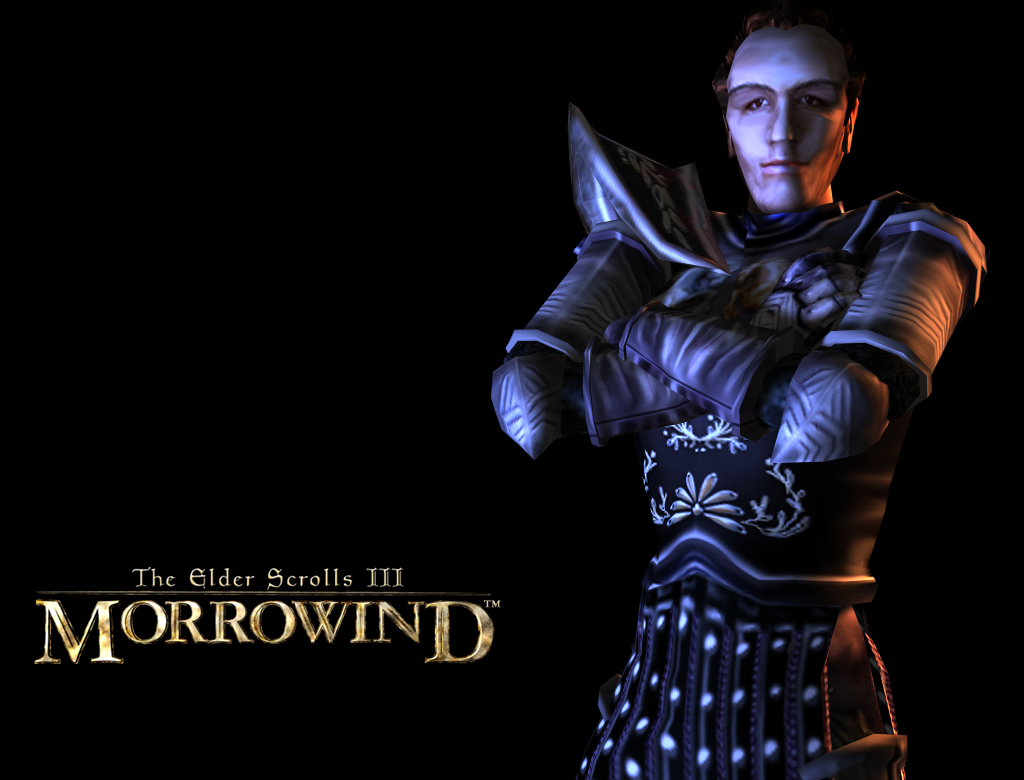 This is an Imperial from Morrowind
***Please Note***


When posting images, please refrain from using a service like dropbox, GoogleDrive or One Drive. Images hosted on these services often get moved or deleted, leaving the forums cluttered with dead links.
Not only does this look messy, it makes it hard to tell what has been going on in the past. What people were talking about and so on.
So please... for the love of all things, use a site like Imgur


Imgur has no ads
Its free
You can drag and drop images onto the site to upload them
It has useful features for generating links to your images, as well as multiple links for entire folders worth of images
You don't need to be logged in to upload images
Lists
Bullet point, numerical, and alphabetical Lists can be created by using the "List" or "List=" tags as follows.
Gives you
and
Gives you
apples
oranges
pears
or
Gives you
apples
oranges
pears
Spoilers
Spoiler tags are used by selecting a block of text then simply pressing the spoiler button. This will wrap said text in open and closing spoiler tags.
hidden text here
These Spoilers can be used in-line like so...
Sugar-Lips Habasi in Balmora's South Wall Cornerclub asks you to acquire the key to Nerano Manor.
There are two copies, one held by Ondres Nerano in the manor itself (he is downstairs but the key opens the upstairs), and his servant Sovor Trandel
, who hangs out at the Council Club (near the Silt Strider).
You can also create collapsible spoilers in the same way via the Spoiler2 tags.
Collapsible spoilers don't work well when placed in-line, as you can see here...
Sugar-Lips Habasi in Balmora's South Wall Cornerclub asks you to acquire the key to Nerano Manor.
Details Container
This allows you to have collapsible areas like the spoiler2 tags, but it also gives you the option of having a title line.
In-Post Links
This allow you to link one part of a post to another. Especially useful for those super long posts. It also allows you to link from one post to another, so long as they are on the same topic page. Would be useful for writing a table of contents with links.
It doesn't allow you to link from one topic to another, for that you should use the standard URL tags.